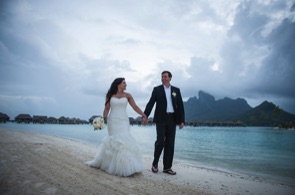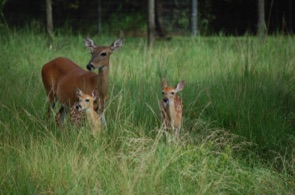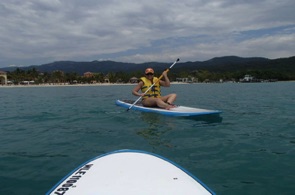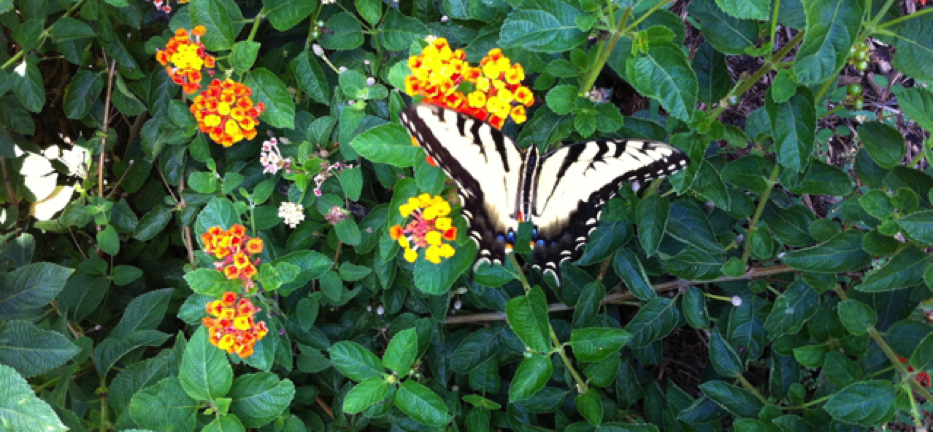 Couples come into my office with anxiety, hurt, pain, disappointment, stuck, unhappy, unmet needs, sadness, alone, and many other concerns and feelings. I appreciate all my couples and understand the difficulties of sharing your struggles. I would like to provide you with some tools, insight, understanding, and communication skills to help assist you in creating the type of relationship you desire.
I enjoy marriage and couple counseling. I use Gottman Method Couples Therapy, Emotionally Focused Therapy ("EFT"), and PREPARE & ENRICH. I may use a combination of these skills to provide counseling with my couples.
I also have over 8 years of experience working in an educational setting as a certified school counselor and a certified teacher. I enjoy counseling children and adolescents on a variety of issues. Some of the issues are adjusting to family changes, divorce, academic issues, adjustment difficulties, anxiety, depression, mood disorders, career exploration, grief, relaxation techniques, stress management, and social skills.
I may use EMDR, play, talk, or art therapy in my counseling sessions depending on the need and situation of the child or adolescent.
Life throws us curves sometimes and we may feel stuck due to behaviors, influences, and circumstances. I enjoy counseling individuals who are struggling with a variety of circumstances. Some areas of concern are addiction, anger management, anxiety, depression, adjustment difficulties, ADD, mood disorders, conflict resolution, coping skills, relaxation techniques, stress management, communication skills, relationship issues, marriage concerns, career development, grief, infertility issues, gay/lesbian, obsessive compulsive, and post traumatic stress disorder.
I may use a combination of Cognitive Behavior therapy, EMDR, IFS, Mindfulness, and others to provide counseling.
copyrighted 2011-2023 AlamoCounselingLLC
San Antonio counseling in north San Antonio
Provide:
Child Counseling
Adolescent Counseling
Adult Counseling
Couple Counseling
Marriage Counseling
Individual Counseling
Cognitive Behavior Therapy
EMDR
IFS-EMDR
Emotionally Focused Couples Therapy
Gottman Method Couples Therapy
and others
Insurance Accepted:
Aetna PPO/POS
BCBS PPO/POS
Humana PPO/POS
Lyra
Melissa Friesenhahn MA, LPC
There are many different reasons to seek counseling in all stages of your life.
I love counseling children, adults, couples, and families.
Affordable counseling in north San Antonio
Counseling for help with.....
Academic Issues
Addiction
Adjustment Issues
Anxiety
Anger Management
ADD / ADHD
Dyslexia
Behavior
Boundaries
Career
Communication Skills
Conflict Resolution
Coping Skills
Depression
Divorce
Dyslexia
Grief
Infertility Issues
Life Coaching
LifeTransitions
Loss
Marriage Concerns
Mood Disorders
Obsessive Compulsive
Premarital
Self Esteem
Social Skills
Stress Management
Relationship Issues
Relaxation Techniques
COUPLES & MARRIAGE COUNSELING
CHILDREN/ADOLESCENTS COUNSELING
ADULT/INDIVIDUAL COUNSELING