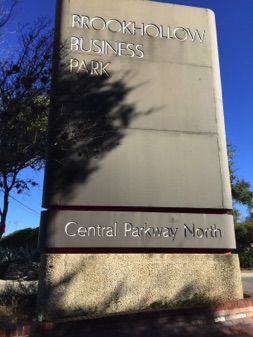 Make a right here from 281 North access road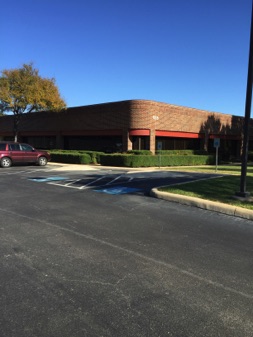 After passing Northbrook Drive, take your first left into the parking area.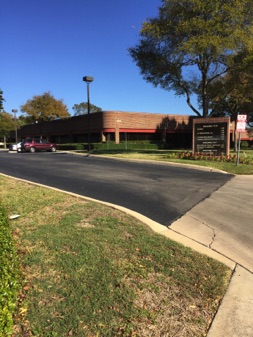 Suite 145 is the first door on the corner.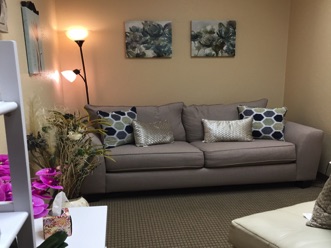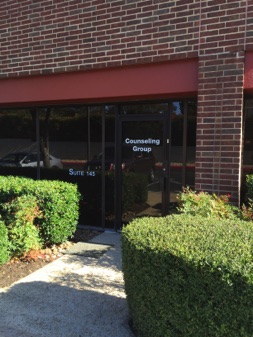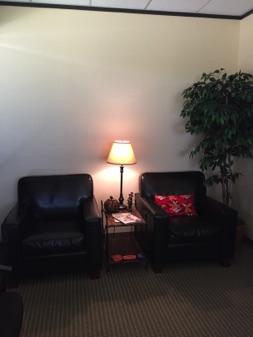 Sit, relax, and we will be with your shortly.




copyrighted 2011-2022 AlamoCounselingLLC
Music by Spyro Gyra song "The Unwritten Letter"
Counseling in San Antonio
Counseling in San Antonio with a caring and nonjudgemental counselor